Hello! 👋 I'm Marcos Nicolas Manzanares. People call me Nicolas. I'm from San Rafael, Mendoza, Argentina.
I started coding PHP when I was nine years old. I began my career with web development, working freelance for many websites. 🌐
A few years later, I got introduced to game development using Macromedia Flash 8, until I finally started working on Unity in 2013. 🎮
I developed, finished and published my first full-fledged videogame LocoSoccer on Steam in 2015. 🙌
Featured Projects
Latest projects I had at least an 80% impact on the development of them, finished or not.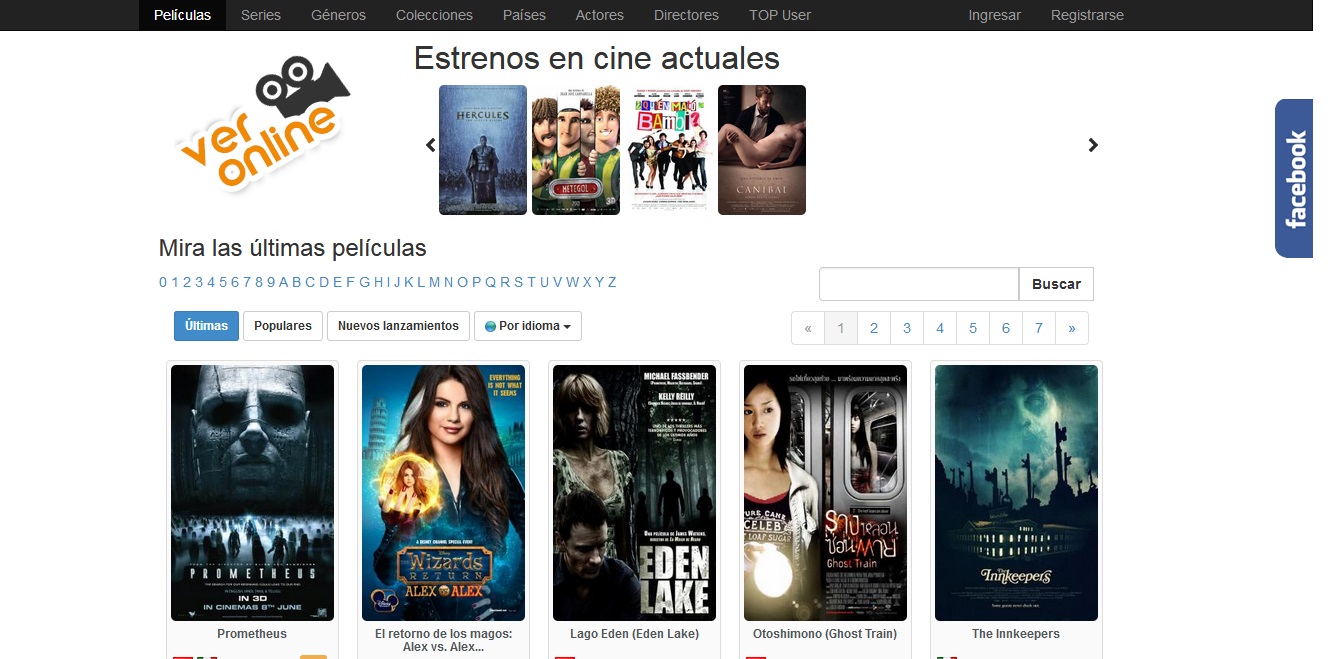 Visionline/Veronline
Full fledged websites I made for a client featuring streaming services for movies. Had an extensive backoffice.
First polished horror game I made for the Global Game Jam with a selected team. This game was born from it.
A short game made for Startreming, I made the game design, level design and programming.
Skills
Even though I mainly develop videogames on Unity, I defend myself in several aspects of software development.
Web Development
I developed websites and worked professionally for about 5 years in raw HTML/CSS/JS and also with Vue.js, but mainly with PHP. I have also worked making Rest API in Node.js and Python.
Unity Development
I have more than 10 years of experience developing Unity games, using the entire pipeline. From UI, UX, architecture, infrastructure, engineering, CI/CD to 2D, 3D, 2.5D art and pipelines like built-in and URP.
Android App
Development
I worked a year developing Android Apps, where Motorpass comes as featured since I had to develop that app from scratch. Architecture, design (not art, just layouts) and frontend, API calls and details.